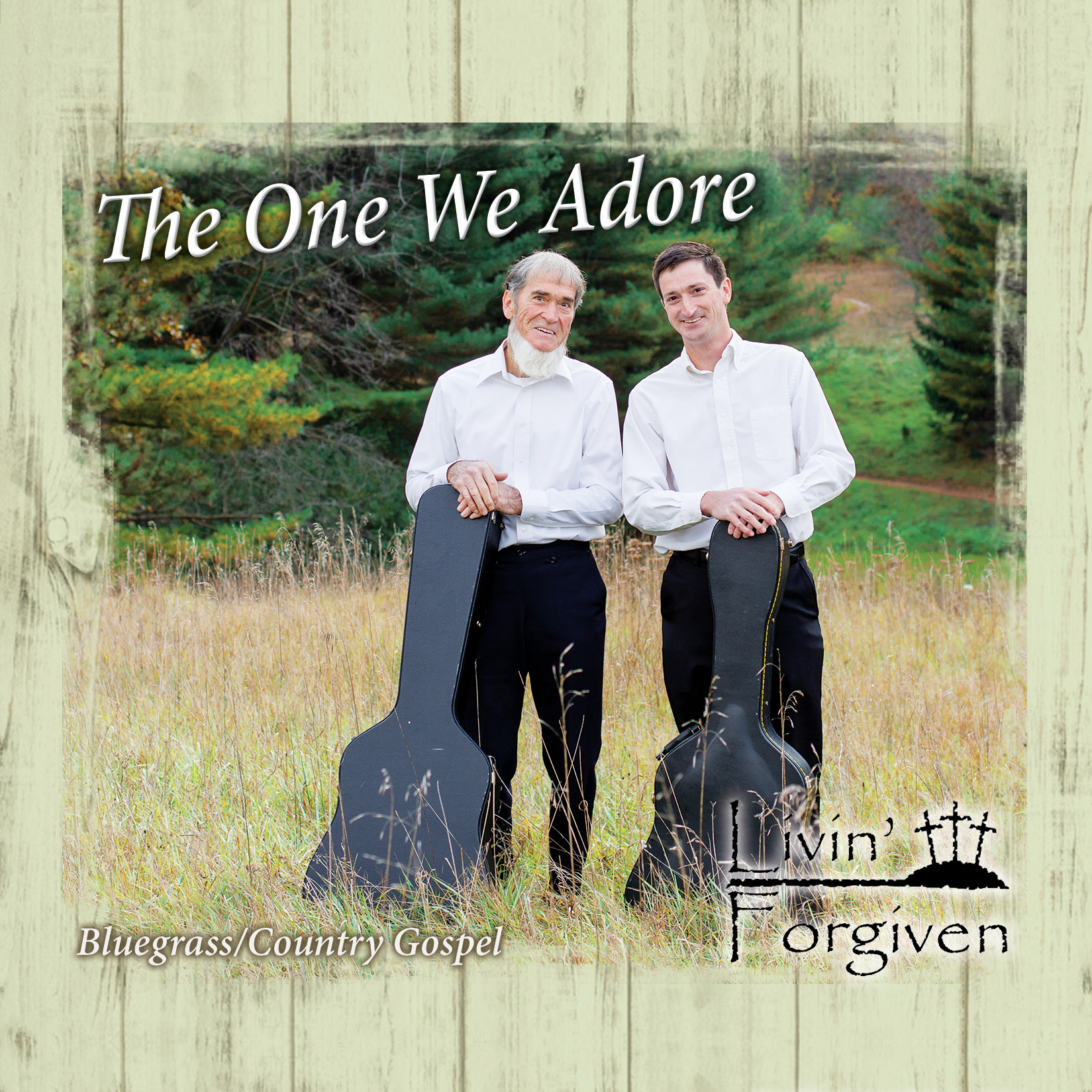 The One We Adore - 2019


Release Date: June 15, 2019

Song List:
Just Over In Heaven
In Your Arms
Are You Washed In The Blood
I'm Glad To Know That I Know Jesus
I Need No Mansion Here Below
The One We Adore
We Shall Inherit
My Savior's Love
O Far Country
He Included Me
Closer To Home
Endless Day
Endless Day
------------------------------------------------------------------------------------------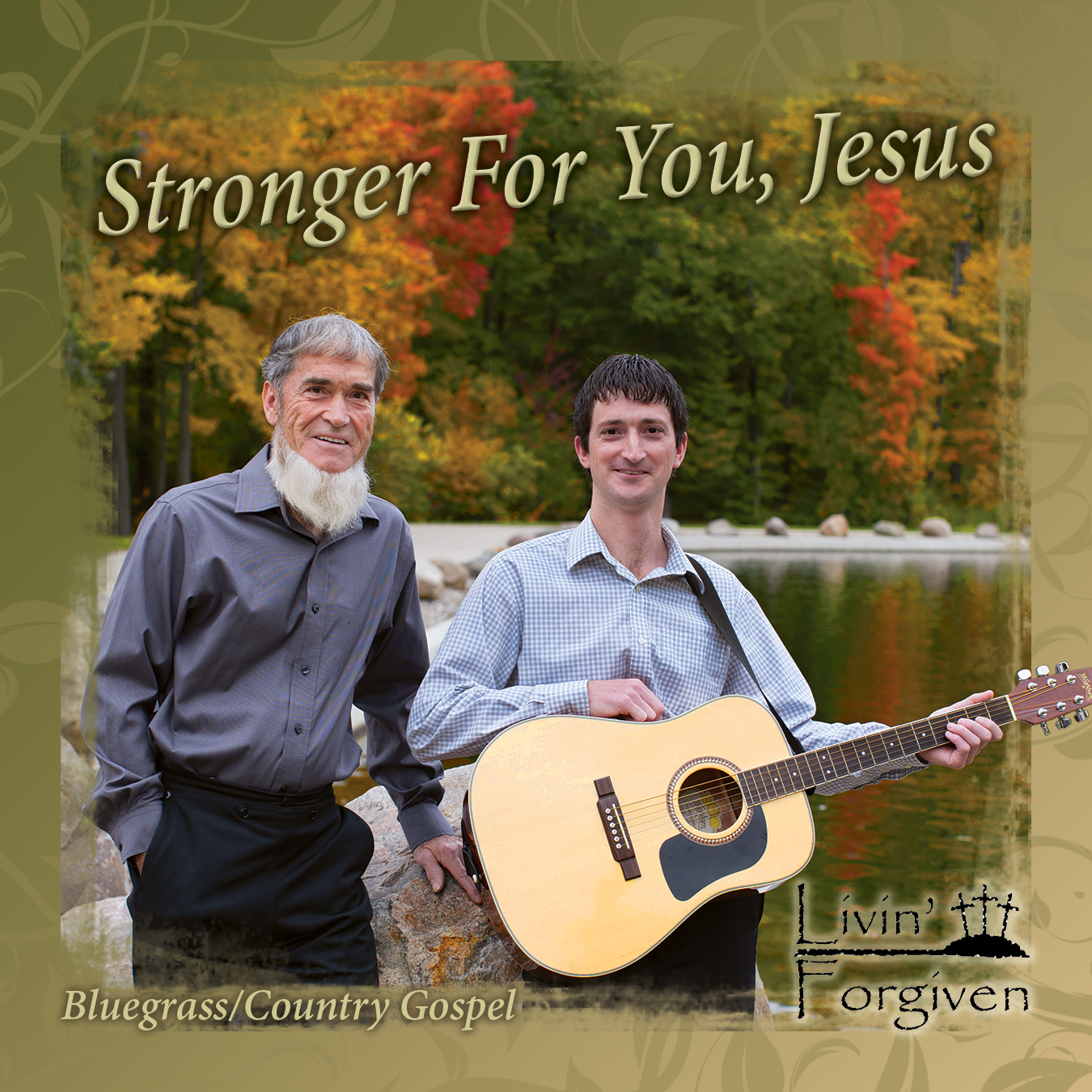 Stronger For You, Jesus - 2014


Since our first album, "God Is Love", we have had many
requests for another one. Well it's finally on it's way to be
released December 22, 2014. Hope you enjoy!

Song List:
It's Still True
My Heart Is Like A House
Bigger Than Any Mountain
House Of Gold
When Life Is Over
Stronger For You, Jesus
Weapon Of Prayer
Wait A Little Longer
Born Again
Sweet Beulah Land (by request)
Seated With My Heavenly King
Try God
I Won't Have To Worry Anymore

------------------------------------------------------------------------------------------


--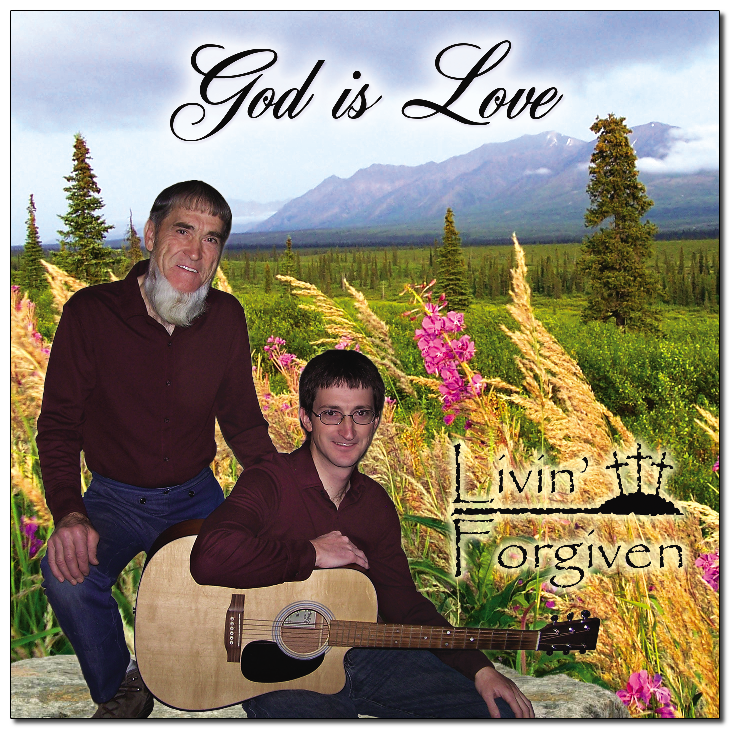 God Is Love - 2013



Enjoy over 43 minutes of Bluegrass Music with a hint
of Country and Southern Gospel.
Some of the 14 songs on this CD may be familiar to you which
were previously sung by artists such as:



The Louvin Brothers


Doyle Lawson


Dailey & Vincent


The Easter Brothers


The Kingdom Heirs


The Oak Ridge Boys


We tried to make this an easy listening CD, even using
a similar style of music like the Louvin Brothers would
have used 50 years ago.

This project was inspired by one of the songs on this album
"When The Story Of My Life Is Told".
We hope you find this song, as well as all the others,
to be an encouragement in your walk with God.


...praise him with stringed instruments and organs...
Let every thing that hath breath praise the LORD. Psalms 150:4,6


Song List:
He Will Pilot Me
At The Foot Of The Cross
God Is Love
Love Thy Neighbor As Thy Self
By The Mark
Help Is On The Way
Peace I Leave With You
They're Holding Up The Ladder
Jesus Is Coming Soon
Lord, I'll Be Praising You
When You Call My Name
I See A Bridge
The Garden Of My Heart
When The Story Of My Life Is Told

------------------------------------------------------------------------------------------


To order, click on the Add to Cart buttons above.



If you prefer to order by mail, please send check to:

Ken Mullet
PO Box 46
Nappanee, IN 46550

CDs are $15 each plus shipping.

Shipping Chart for US:
1-2 CDs - $3
3-6 CDs - $4
7-10 CDs - $5
11-20 CDs - $7
21-30 CDs - $8

For shipping prices to Canada, please contact us.

Thanks! We hope you will be blessed by our music.